Monday-$10 Steak Nigh
($10 Steak Specials from 14:00PM-16:00PM)

Enjoy a great TIGERS Sirloin Steak with Mixed Vegetables or Salad and Chips with your choice of Sauce.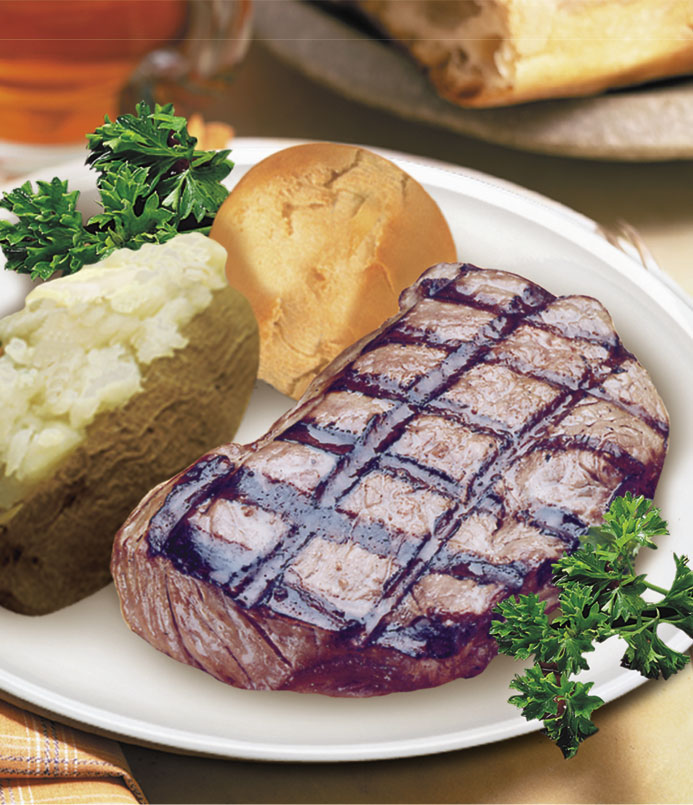 Tuesday-$10 Fisherman's Basket
($10 FISHERMAN'S BASKET from 14:00PM-16:00PM)

Freshly cooked Fish Fillets, Prawn Cutlets, Calamari & Seafood Bites, served with Chips & Tartare Sauce. A seafood lovers delight!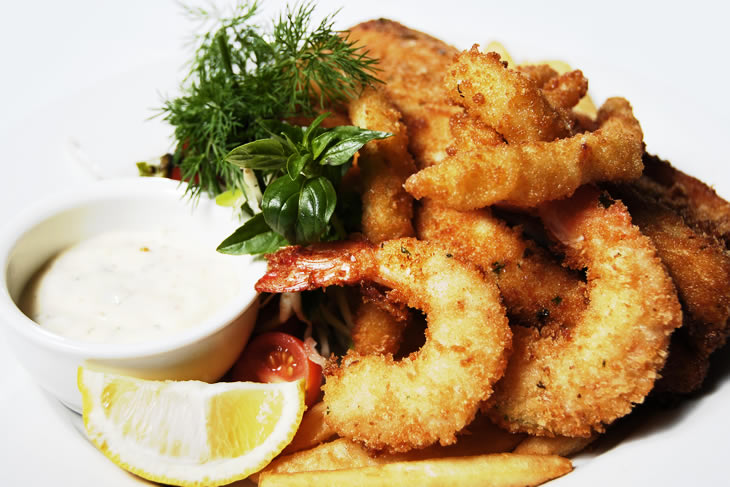 Wednesday - Family Fun in the Our Cafe
(Kids Eat FREE & Franky Valentyn from 14:00PM-16:00PM)

Wednesday nights continue to be family fun night at TIGERS. Franky Valentyn performs his show especially designed for the kids and you can enjoy that the kids eat FREE from 14:00PM-16:00PM. KIDS EAT FREE 1 Free Childs Meal (Not including TIGERS Cub Deal) Available with the purchase of the following items: .Grilled Nolan New York Steak .Char Grilled T-Bone Steak .Herb Crumbed Lamb Cutlets .Grilled Market Fresh Catch of the Day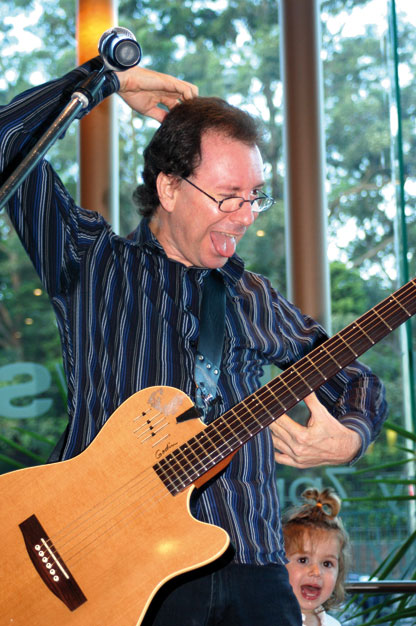 Thursday - $10 Pasta Sensations
($10 Pasta Time from 14:00PM-16:OOPM)


ack by popular demand and now only $10. Choose your fresh ingredients and our amazing chefs will prepare your very own individual Pasta Sensation in front of your eyes.