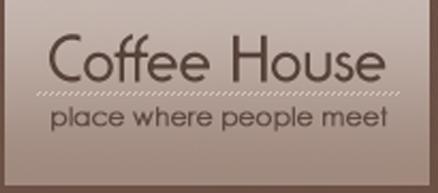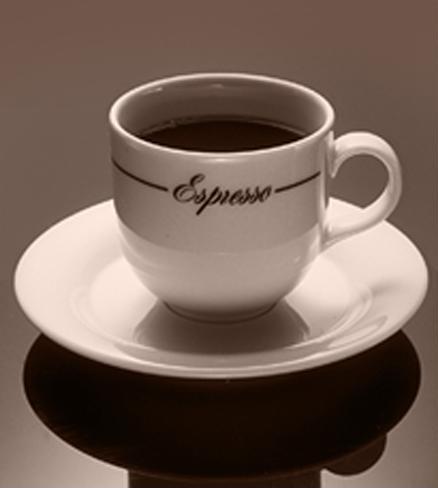 Copyright: Design By Vivian
Fruit Full Cakes - Passion de Pierre
---
Created to honour the memory of Pierre Charkos the founder of La Renaissance.

A light creamy passionfruit mousse, with a layer of raspberry jelly, encased in joconde* and decorated with fresh seasonal fruit.

*Joconde: A mixture of eggs, ground almonds, icing sugar and a little flour, made into sponge like sheets.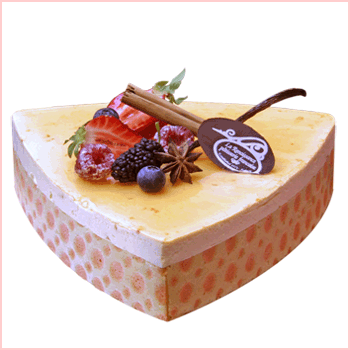 Fruit Full Cakes-Passion de Pierre
Small $ 32 (serves approx. 6)
Medium $ 42 (serves approx. 8)
Large $ 52 (serves approx. 10)
X-Large $ 82 (serves approx. 15)

Cakes larger than these sizes can be made as special orders Please contact us for assistance.

Greeting: Your personal message can be added to the cake on a marzipan plaque and costs $3 (free for cakes over $50).